I really love simple recipes for homemade cosmetics that you can prepare yourself. Especially the ones with ingredients from my kitchen that don't make me run to the store to buy something so that I can get a specific lotion.
The below recipe enters this category and it is also very easy to make. You don't need fancy ingredients or some expensive equipment. Generally speaking, homemade cosmetics don't require exquisite stuff to get them done. Only a few natural ingredients, patience and the will to prepare them. And to use them, of course.
What You'll Need:
¼ cup dried elder flowers
½ cup boiling water
¼ cup buttermilk
1 tbsp honey
Directions:
Pour the hot water over the elder flowers and let steep until the mixture gets cool.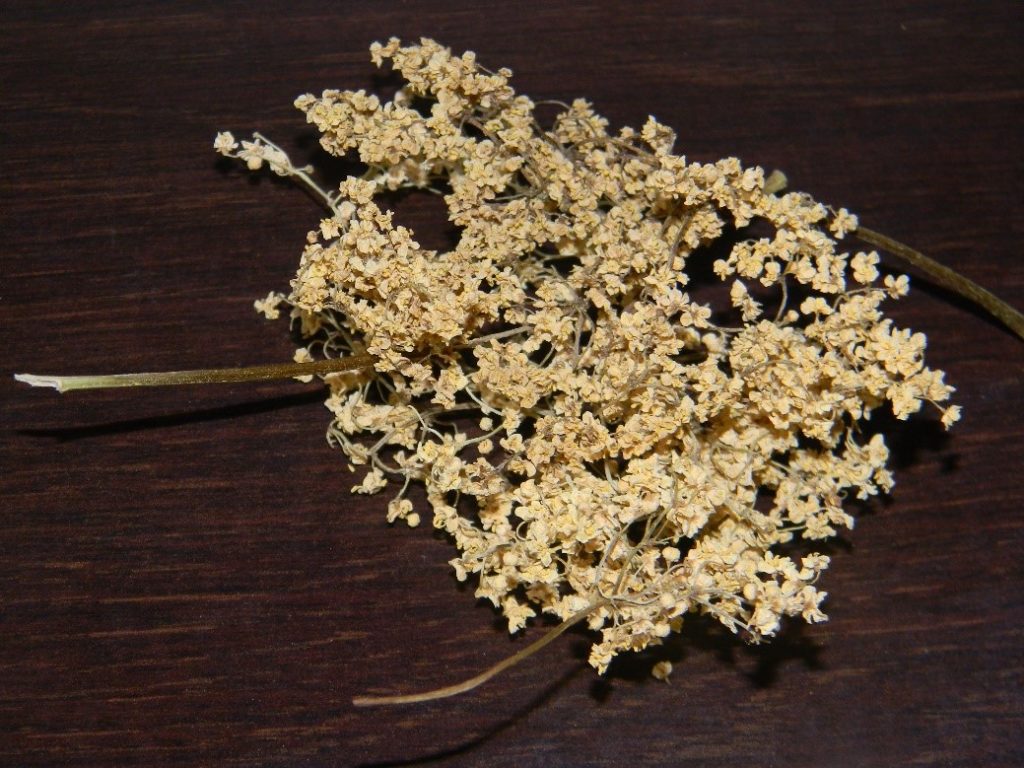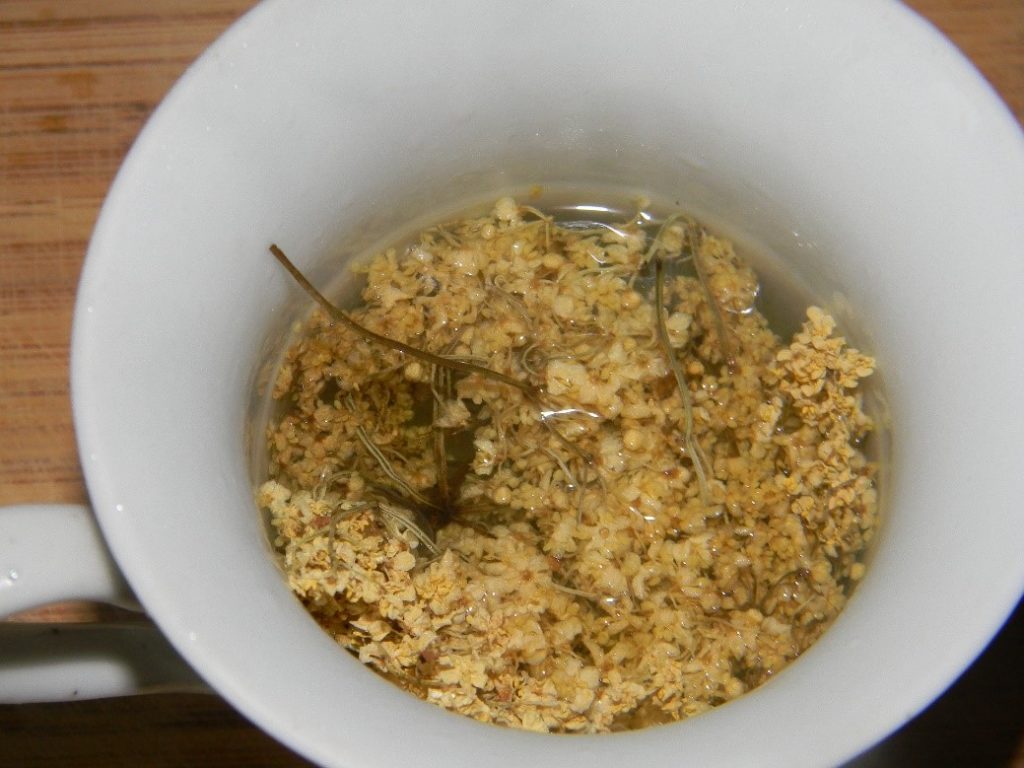 Strain the liquid through a cheesecloth.
Add the buttermilk and the honey and mix well.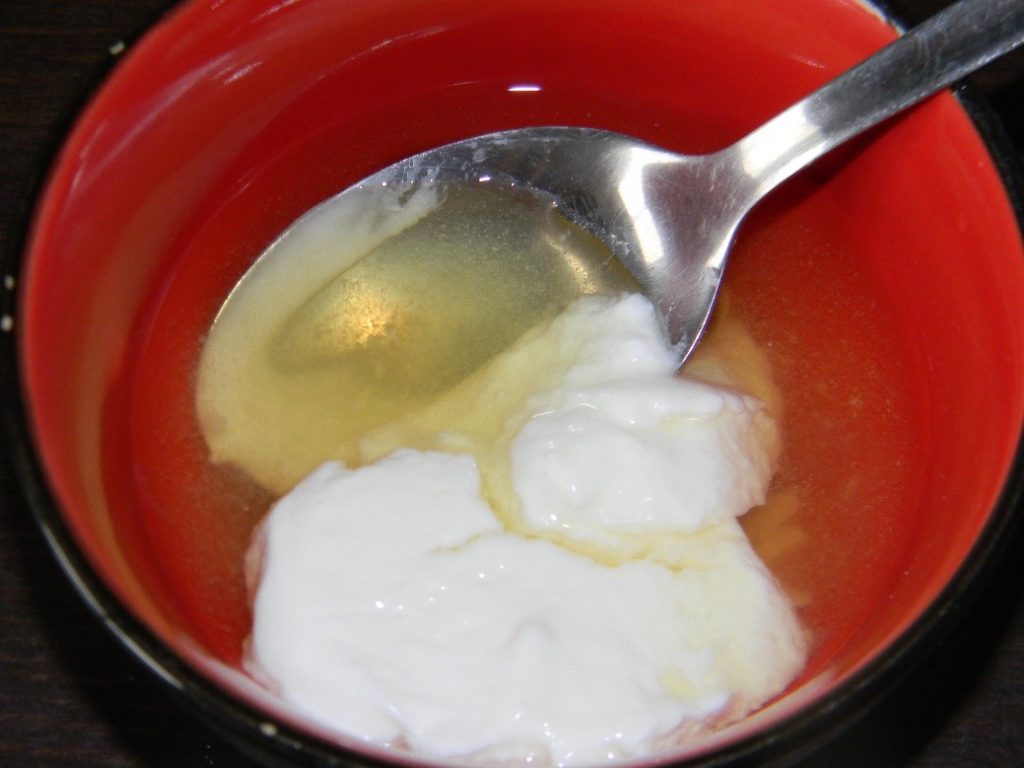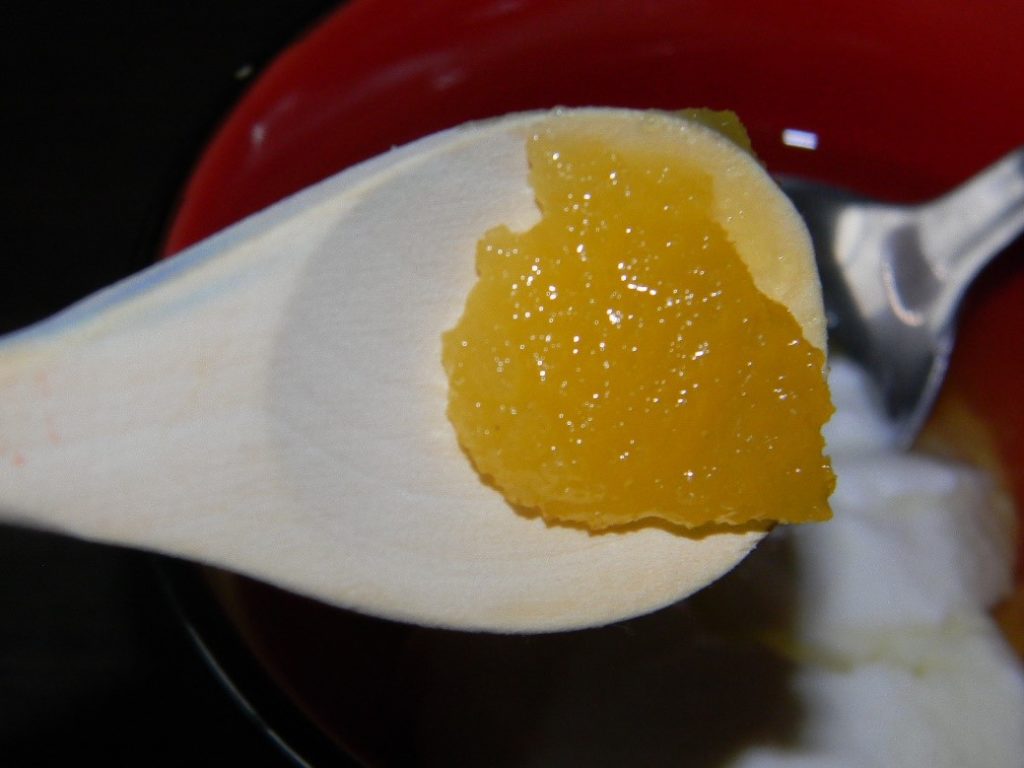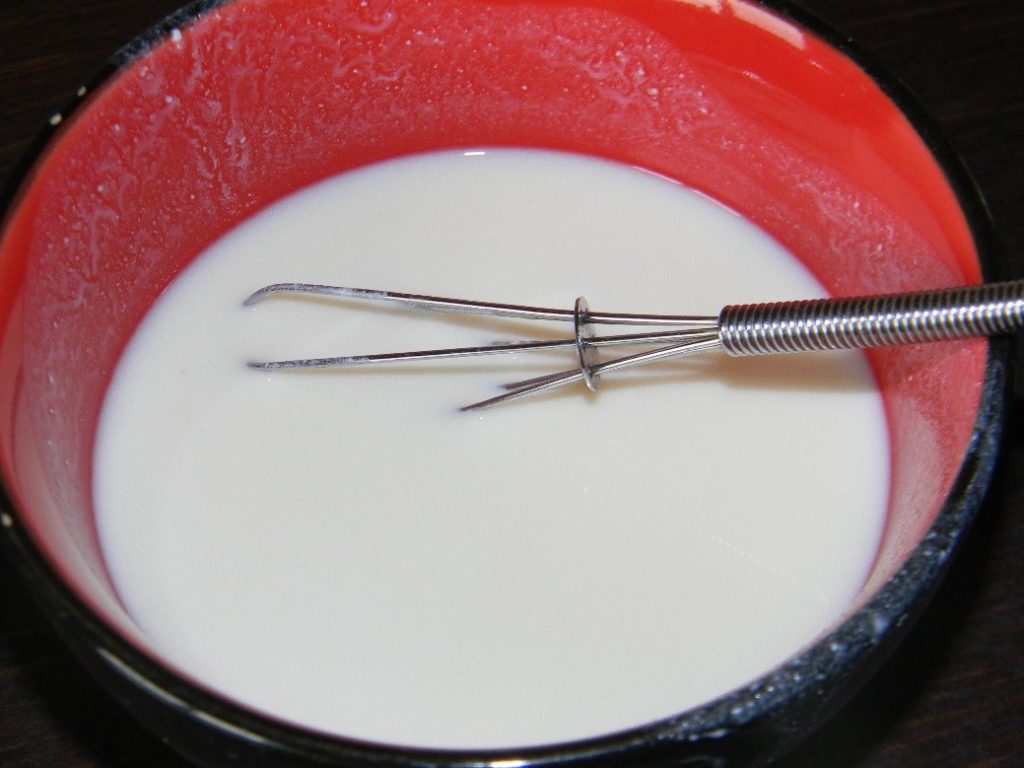 You can slightly massage your face and neck with the cleanser or you can use it on a cotton pad.
Rinse everything with warm water.
Store in the refrigerator for no more than 10 days.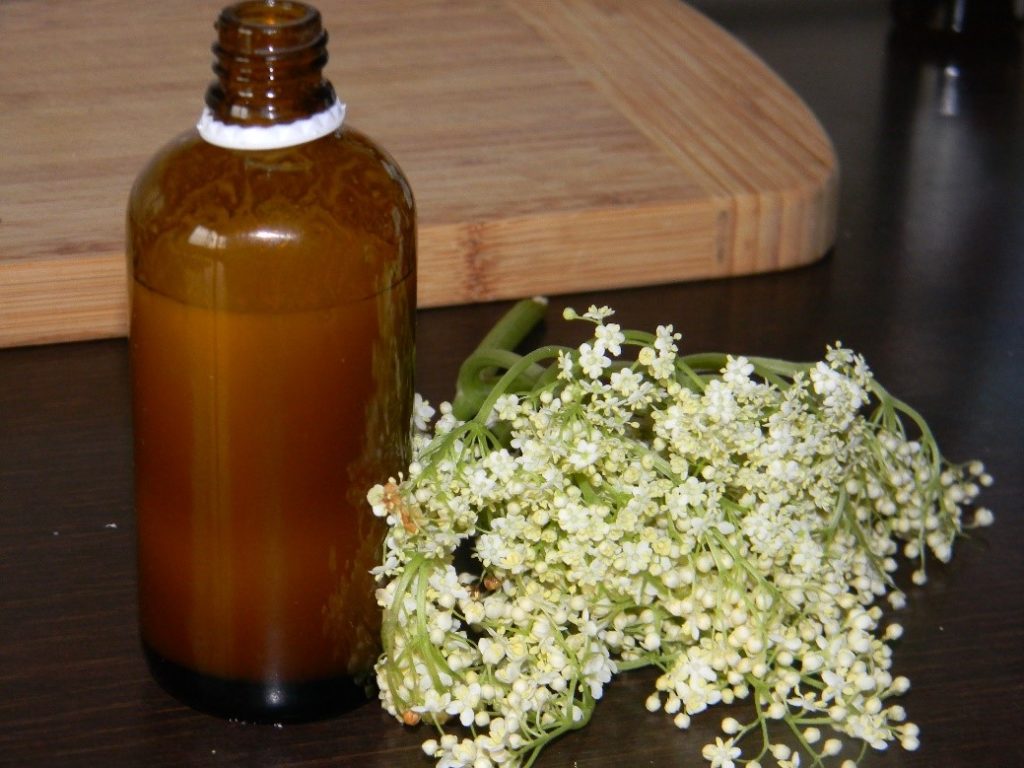 My advice is to prepare smaller quantities so that the facial cleanser doesn't alter. The buttermilk is quite perishable and you should check the expiration date before you make the cleansing lotion.
The mixture will leave your face clean and smooth. You should use this cleanser twice a day on your beauty care routine. Follow it by applying a toner and your favorite homemade moisturizer.
The cleansing step should be present in our rituals everyday as there are a lot of impurities that remain stuck on our face and clog our pores. This may be one of the causes for premature aging of the skin.
So, don't forget to cleanse, tone and moisturize!