LESS IS MORE
A handful of rare, 100% natural vegetal and mineral ingredients, carefully collected and crafted through maceration and composition into luxurious products for the face, body and hair. Nothing else.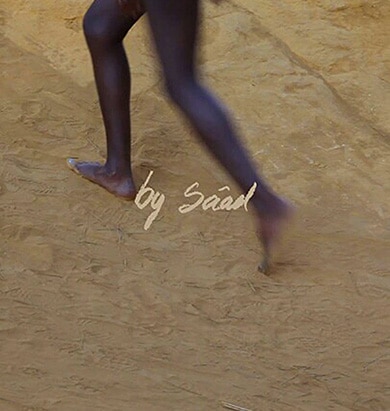 POWER OF THE EARTH
Rhassoul clay, our key ingredient and deepest inspiration, in every form. The fragrance is subtle yet irresistible, clean yet warming, somewhere between rain on sun-baked stone and the forest floor in autumn. The variety of textures is infinite. A voyage for all the senses.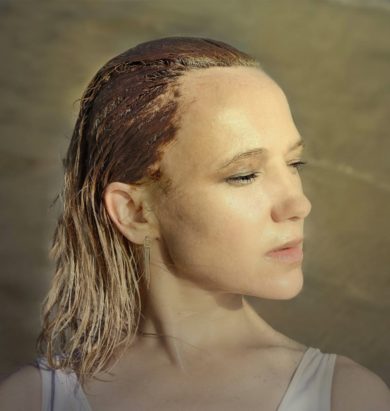 ORIGINS OF BY SAÂD
By Saâd is a homage to the Morocco of my childhood and of my dreams: the light, the heat, the colours, the moutains, the forests, the desert, the smells and tastes, the people and traditions.
My background is cosmetics. I spent ten fantastic years with L'Oréal Luxury Products, where scientific innovation and excellence form the basis of the industry we all know and love, but which has created a bewildering plethora of chemically charged, artificially fragranced, 'de-natured' products. By Saâd is my way of taking this privileged insight and my Moroccan origins to explore the traditional, natural ingredients and unique, ancestal beauty rituals of my homeland.
By Saâd is my personal journey back to my roots, and the story of my love affair with the cool, scented clay I played with as a child – Rhassoul.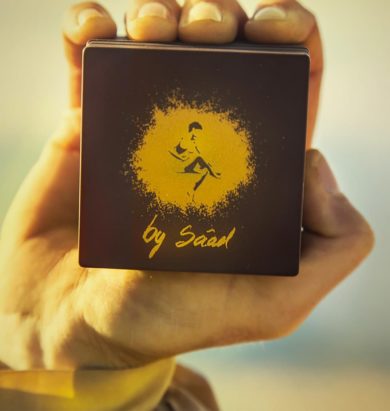 HERITAGE AND TRADITION
The savoir-faire and traditional rituals of eastern women, using plants, clays and oils in tried-and-tested techniques passed down through generations. These are the women I met and who continue to perpetuate this precious knowledge. By Saâd selects only the highest quality raw materials to offer you the very essence of this heritage.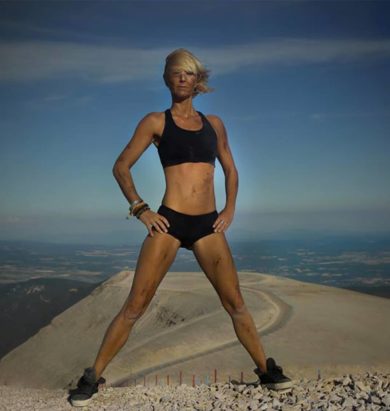 HARMONY AND WELL-BEING
With each product, By Saâd offers an alternative way of thinking about your beauty regime, free of trends and fads. Back to basics. We need to take a step back and understand what our skin really needs to be naturally beautiful. The earth is an infinite source of natural beauty. By Saâd is harnessing the power of the earth to give new meaning to modern skincare.