The Magic of Rhassoul ?
The powerful absorption and adsorption properties of Rhassoul enable it to fix impurities and eliminate them simply by rinsing with water, without damaging the skin's natural, protective film, while at the same time actively restoring and accelerating cell regeneration. Pure, mineral beauty
Our finest clay, Rhassoul
How do you like it ?
I have thick shoulder lenght hair and I've been using this oil treatment for about 2 weeks now, I have try different brands and so far this is the best thing I've found. My hair is much softer, shiny and healthier than ever. I love that your hair don't feel oily and it's great for your skin also.. LOVE IT, LOVE IT, LOVE IT.
Bia
Great For My Fine Color Treated Hair
I have very fine straight color treated hair. I need something to protect and condition without weighing my hair down. This has been great. I use half a pump on the ends of my hair right after I get out of the shower. My hair is noticeably silkier and shiner without looking greasy. I would highly recommend.
Kelly
Wonderful nutrition for your hair!
I have used this on my hair, and my daughter's hair with great results. It makes the hair shiny, it smooths it out, and softer. It really only takes a little, so it will last you quite awhile! A great, natural product! 🙂
Rich In Minerals
POWER OF THE EARTH
Rhassoul Moroccan clay is high in hydrophile minerals with essential nutrients and provitamins. pH neutral and contains no surfactants.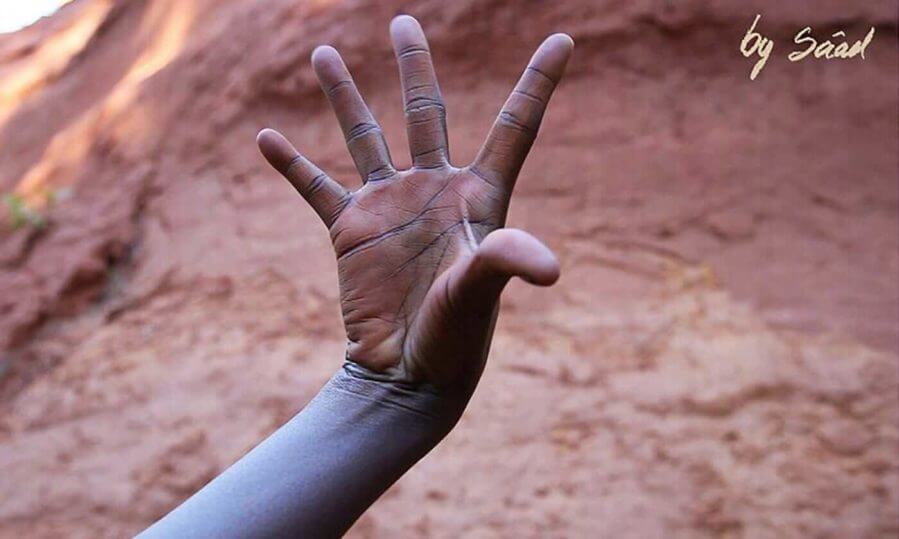 Let me tell you about a key process in the elaboration of our products: MACERATION
Oily macerates have been used and appreciated since Antiquity.
We have taken this traditional, natural process and used our passion and savoir-faire to craft a unique and (we think!) really exciting range of highly effective face, body and hair oils.
HOW DOES MACERATION WORK?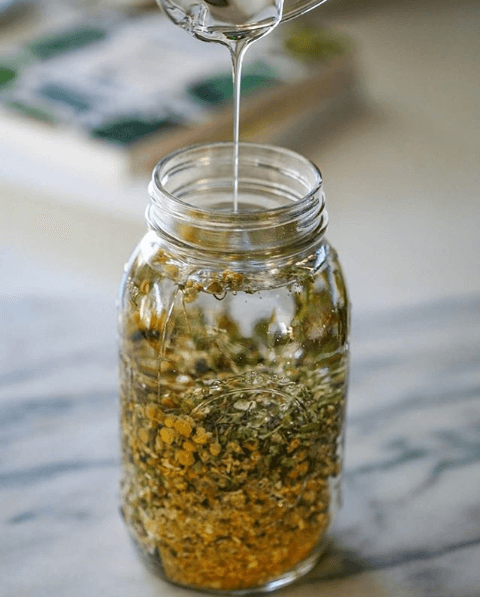 An Oily Macerate
An oily macerate is an oil containing extracts.

The oil we use for all our macerates is 100% first cold pressed Organic Argan oil. Rich in antioxidants, omega 6 and omega 9, this oil contains twice as much vitamin E as other oils

Infusing The Plants
Infusing the plants in oil extracts their liposoluble properties.

The By Saâd Maceration process takes over a month.
Plants have always provided the best remedies

The Oil Behaves
The oil behaves as a solvent and acquires the plant's active properties:

Antioxidant – Anti inflammatory – Softening – Nourishes the skin– Strengthens the cutaneous barriers of sensitive skin– Protective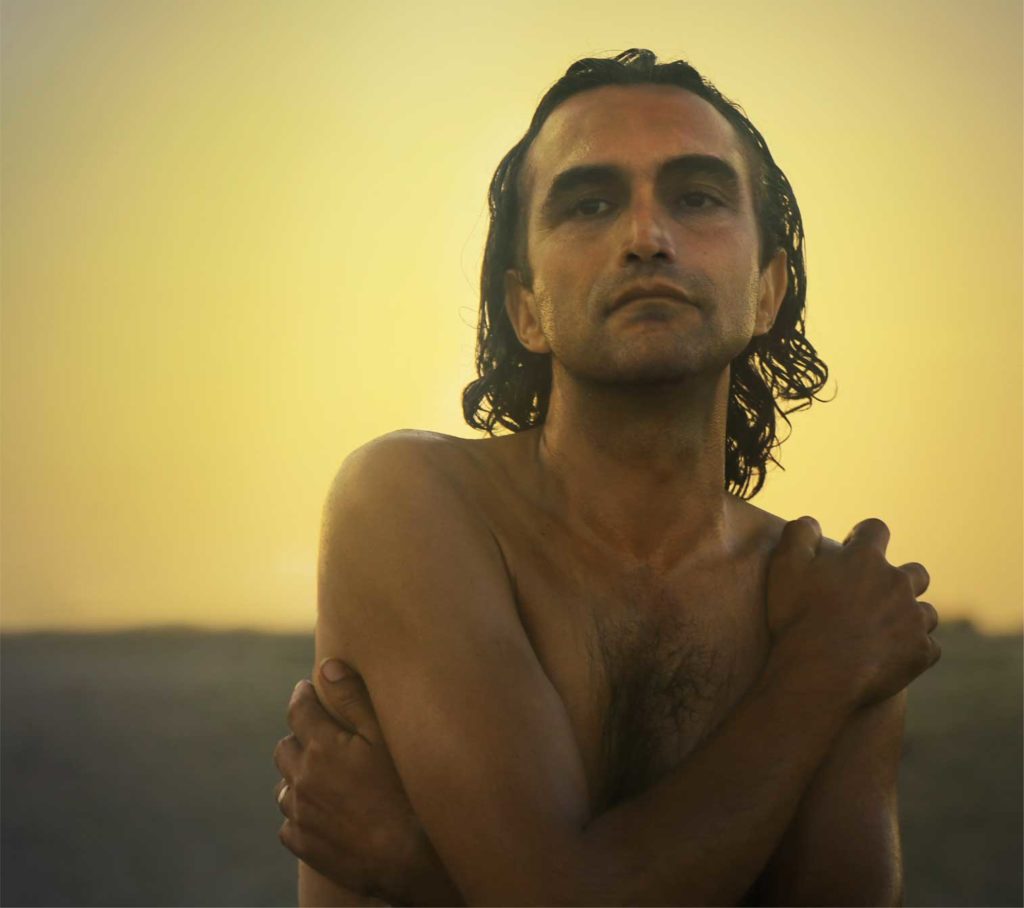 My Rituals - My Inspiration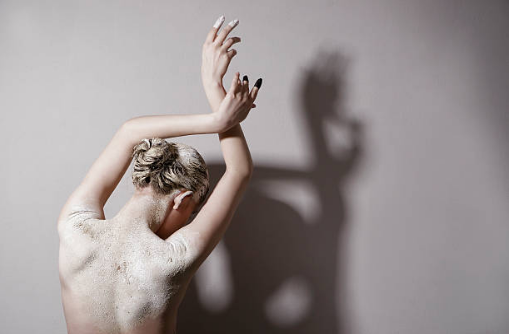 My Rituals
Rhassoul, true friend to your hair Le Rhassoul gaine et renforce la fibre capillaire du cheveu.Résultat: des cheveux plus doux, plus volumineux, plus brillants et ...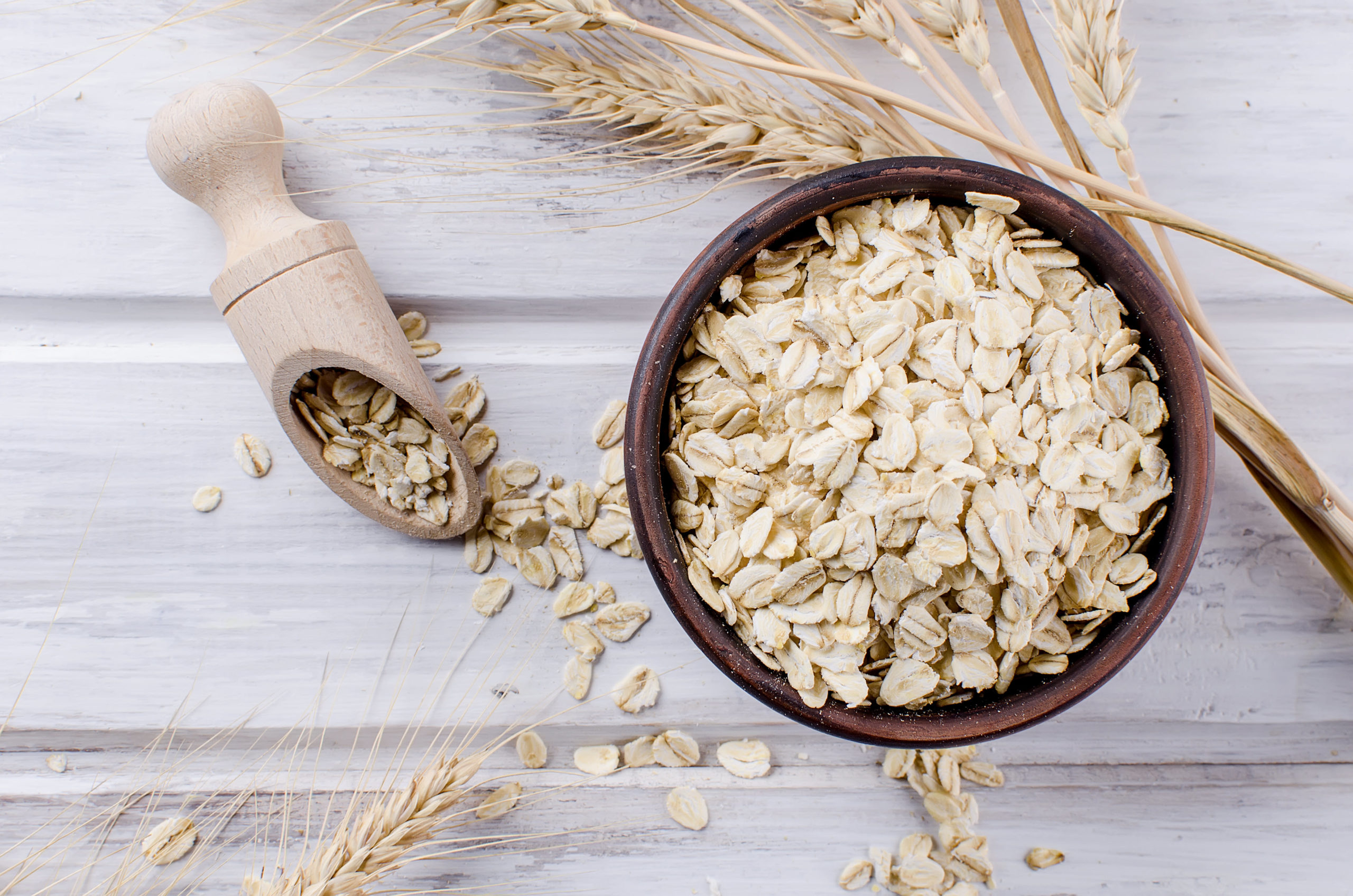 My Rituals
I must confess that I love using face masks and scrubs. Although I usually don't have time to use them, I try to do my …