I must confess that I love using face masks and scrubs. Although I usually don't have time to use them, I try to do my best. And when I get a spare moment, I pamper myself with face masks, body scrubs, homemade lotions so that it will be enough for the next month or so. Obviously it is not enough but, as I said, I do my best.
The recipe below uses some common, non-expensive ingredients which are great for the health of your skin. It is suitable for all skin types.
Oatmeal – the flakes reduce skin irritation and inflammation. Also, oatmeal contains saponins, which are responsible for deeply cleaning the skin. It is very helpful in treating acne.
Brown sugar – exfoliates the skin
Whole milk – reduces acne, cleans and moisturizes. It is a well-known ingredient of the homemade remedies that women have used throughout the centuries. The biggest benefit is the fact that reduces skin pigmentation and gives a special brightness to the skin.
Eggs – I know, we usually eat eggs. But why not try to benefit from all their vitamins and minerals by putting them on our face? The skin also needs vitamins and minerals. And the eggs can provide them: vitamin A, selenium, iodine, vitamin B12, B2, iron, calcium, phosphorus and potassium.
What You'll Need:
1 cup oat flakes
1 teaspoon Argan oil
1 tablespoon brown sugar
1 egg white (or whole, it doesn't matter)
2 tablespoons whole milk
Directions:
Grind the oatmeal until you get a rough flour.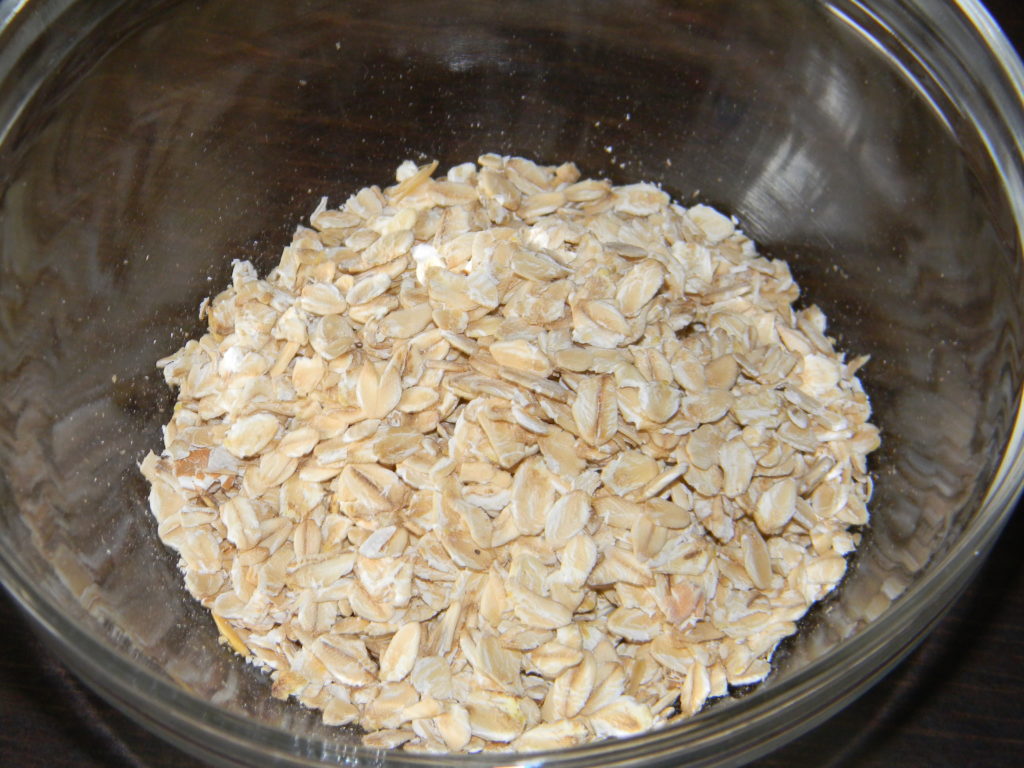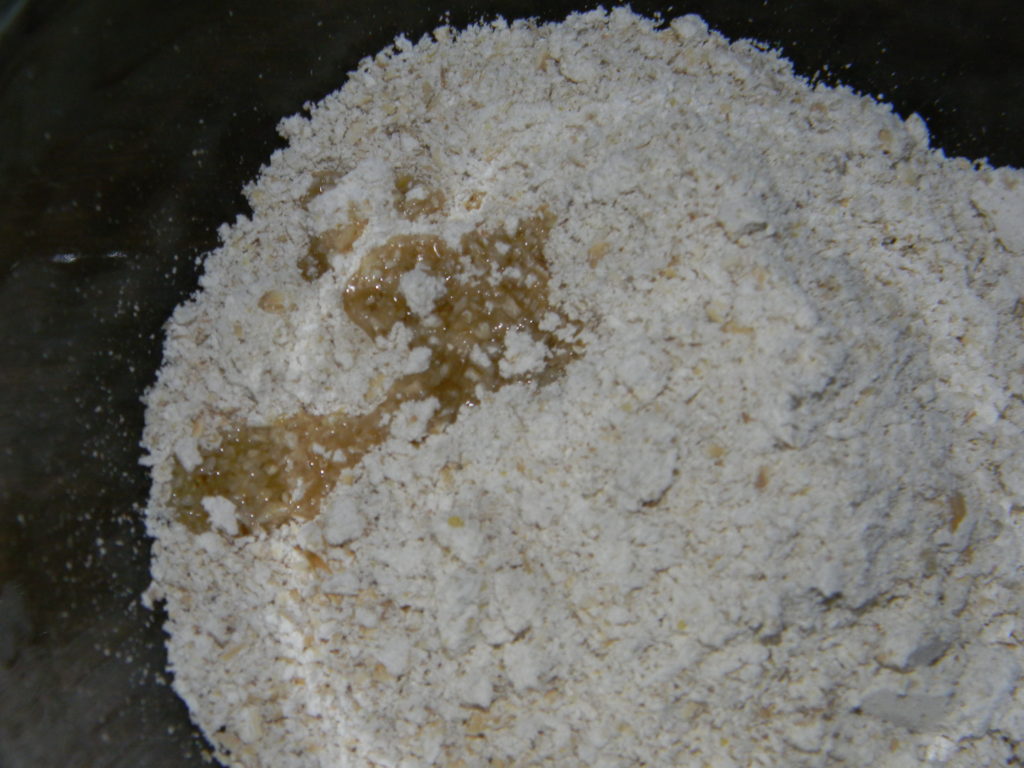 Combine all the ingredients in a bowl and mix them well. If you can't spread the mixture, add some more oil, few drops at a time.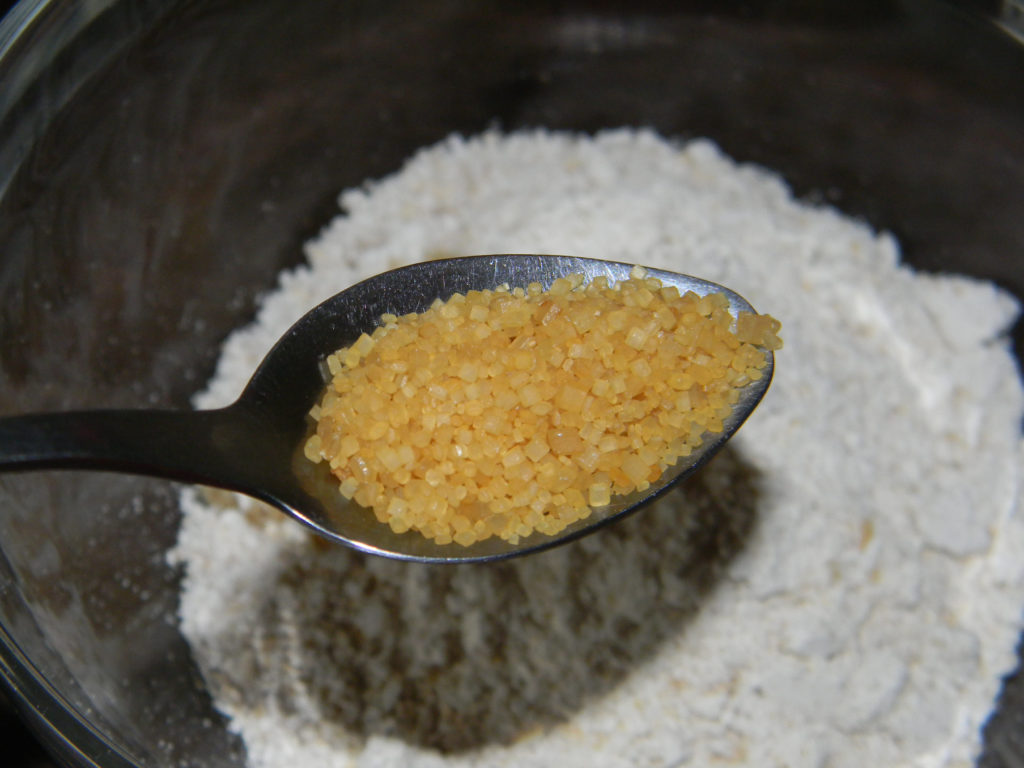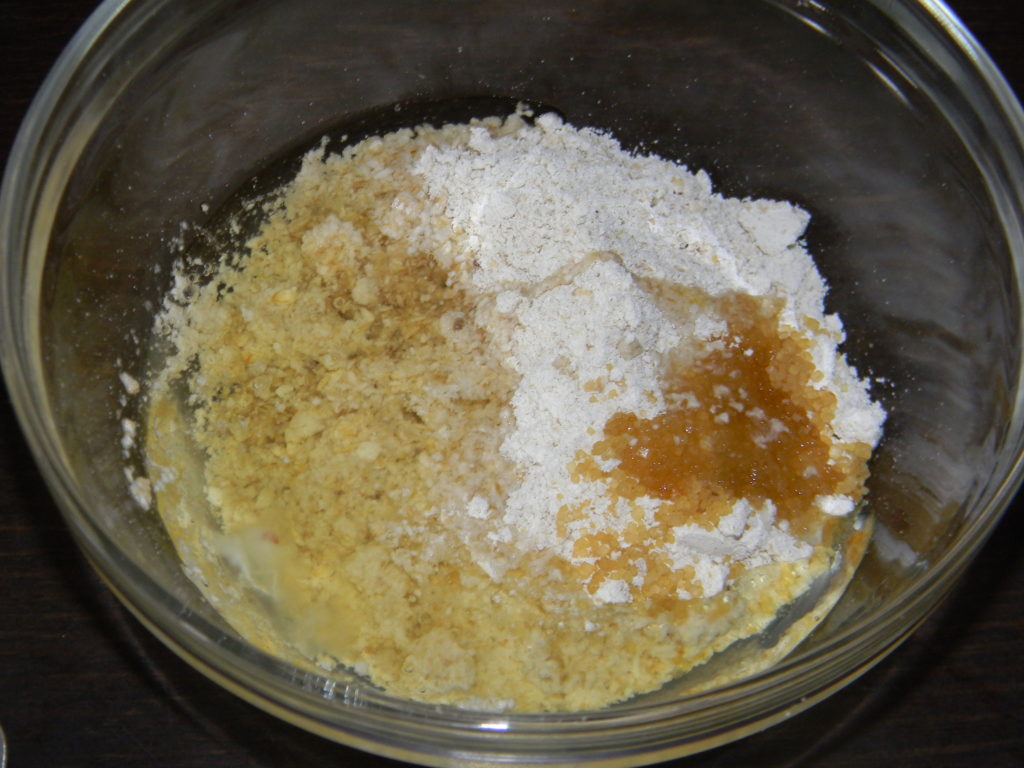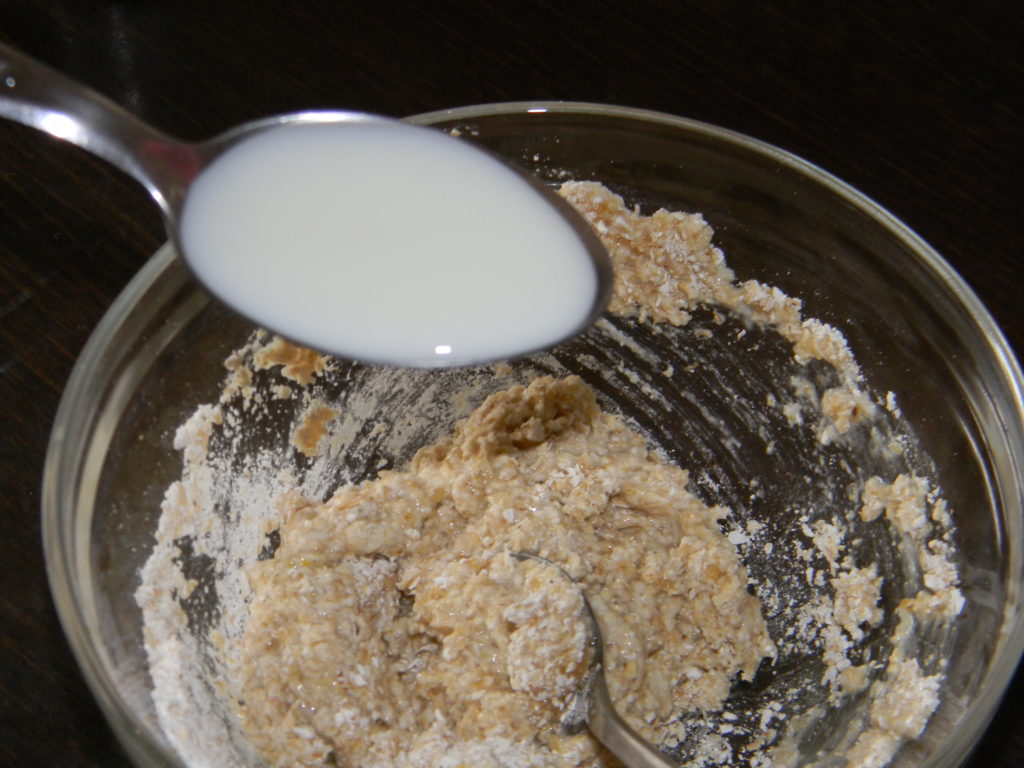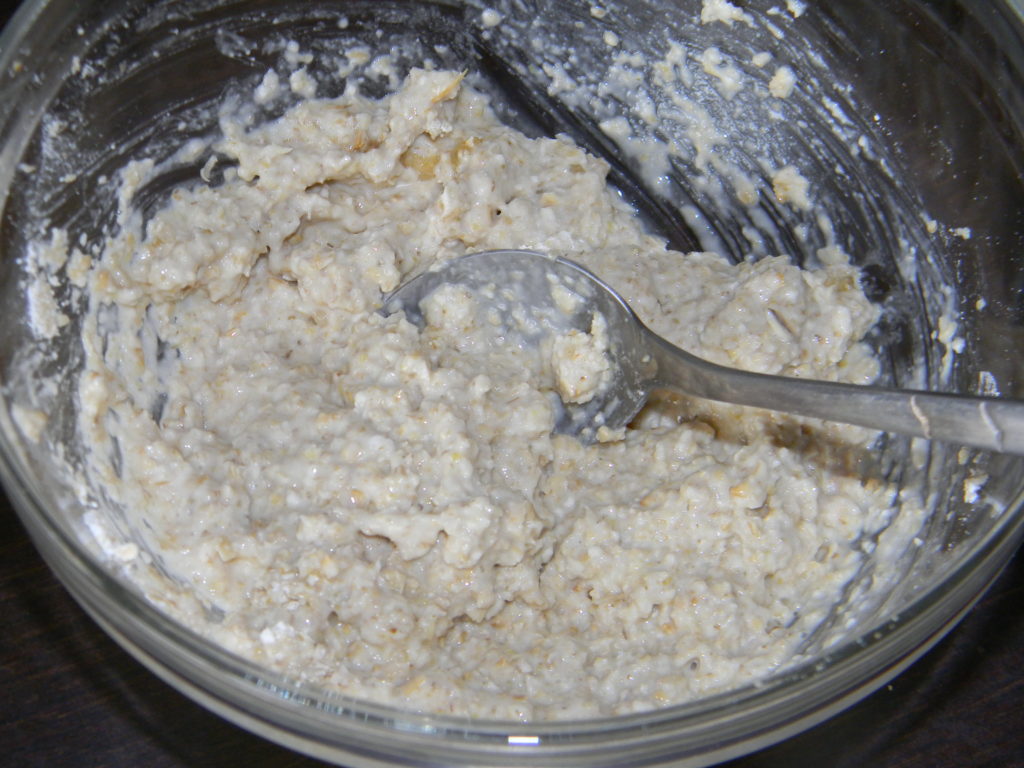 Apply the scrub with gentle moves on your face and neck.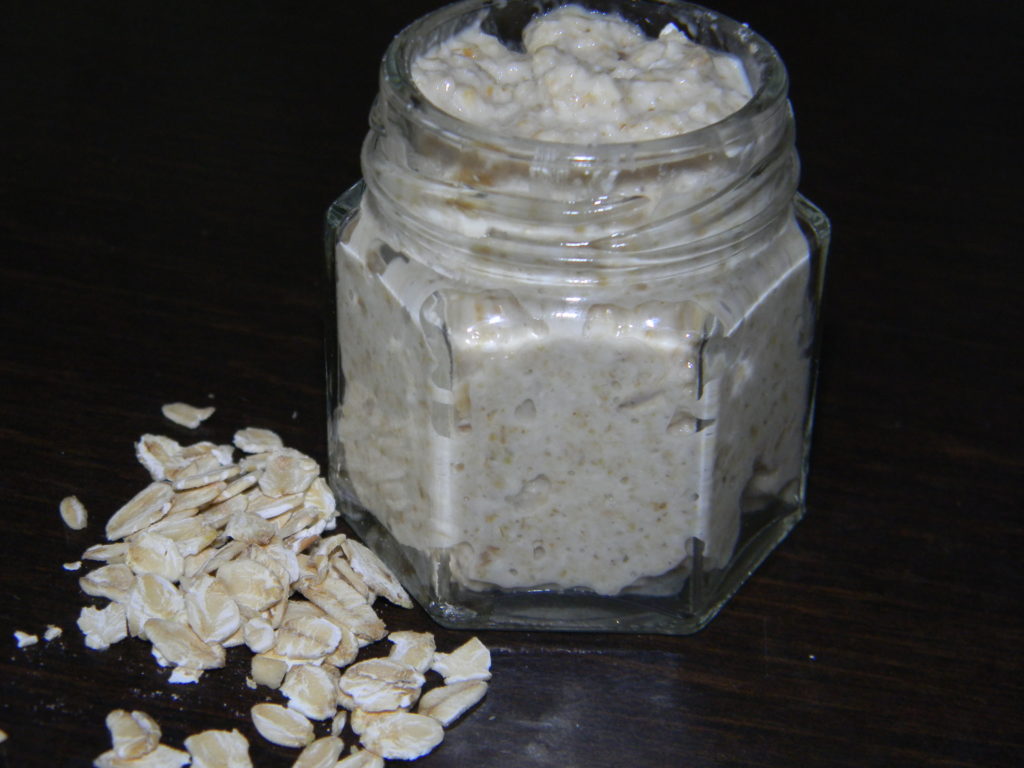 You should use this scrub at least once a week. Twice is best. I can promise you that your skin will glow, especially if you combine the scrub with a homemade face lotion.